Printer Friendly Version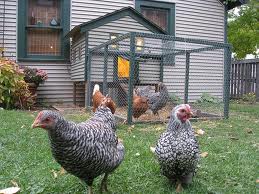 Small Flock Poultry Meeting
Dr. Ken Anderson NCSU Professor, Extension Specialist – Commercial Layer & Small Flock Mgmt, will be presenting on Housing, Husbandry and Nutrition for chickens. If you are interested in raising chickens or want more information on how to manage your chickens better please plan to attend this event.
Date: Wednesday, February 27th
Time: 6pm
Location: Perquimans County Extension Center, 601-A South Edenton Road Street Hertford, NC 27944
This program will include a sponsored meal for all in attendance. Information on the 1st annual Albemarle Area Poultry and Rabbit Show will also be discussed at the meeting. This show will be for youth and adults!